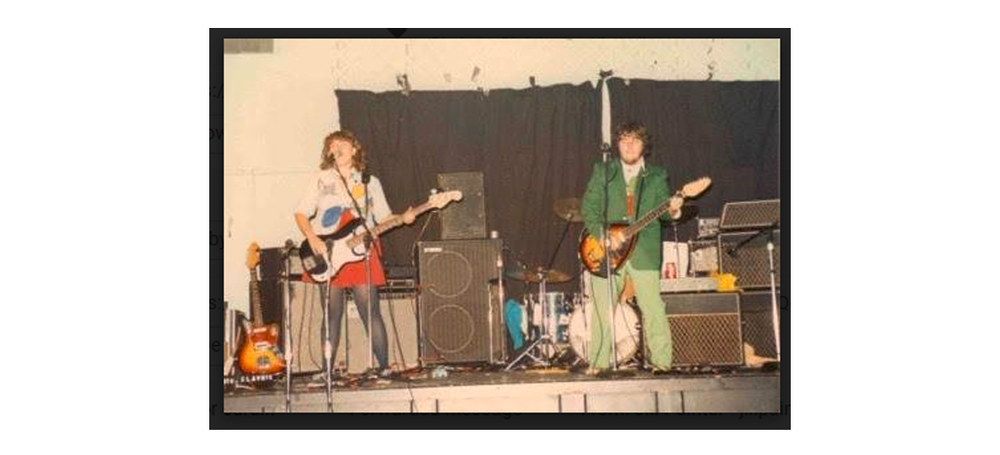 Zub is an expression denoting coolness and trendiness, coined by our dear friend Joey Lindsey. 
As in, Steve: "Look, it's Michael Stipe!" 
Reply: "Zub!!" 
Zub Records is the creation of Adrienne Meddock and Steve McGowan. They met at an interstate high school Model United Nations conference. A was the PLO and Steve represented Cuba. Naturally, a pact was formed. Steve recruited A into the Beef People as bassist and singer, and they quickly also became partners in the band and formed Zub Records. They expanded into booking and promoting bands and releasing a monthly 'zine detailing it all, Zub Alert. 
The band played hundreds of shows across the Carolinas and Georgia. They released a seven-song Demo cassette and the Fragile/Nothing You Can Do vinyl single. Steve and A ended their partnership and the band and label went into hibernation. After a twenty-five year 'palate cleanser.' A and Steve have resumed their musical partnership and have awoken Zub Records to resume production. 
They have started the Singles Going Steady Podcast to explore wonderful tracks from their favorite bands. They will share their lifelong passion for all things Zub and hope you will listen and find the enthusiasm contagious.
Thanks are due to  Jill Painter (Graphic Wizard), Melody Cassen (Website Assist) and Chuck Mims for all their help and hard work.
For Singles Going Steady Podcast's book recommendations, liked quotes, book clubs, book lists, book trivia and movie picks, or to find us other places online click on the links below.