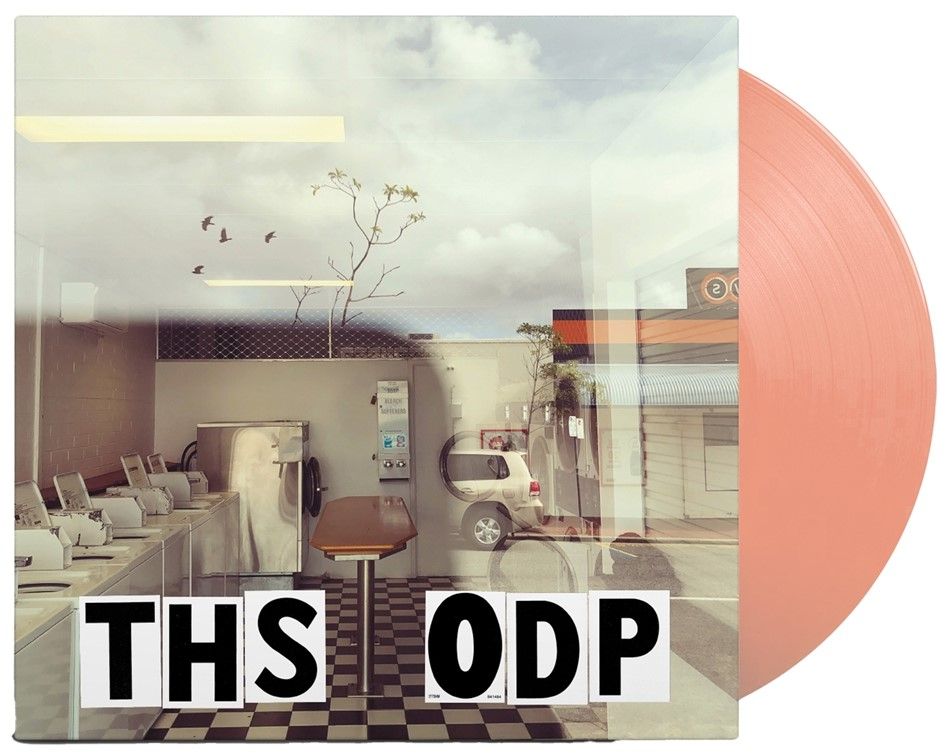 It's no secret that Adrienne and I were geeks. We met at a High School Model United Nations conference and I believe life has never been the same for either of us. Both history wonks, we knew that The Open Door Policy was started in the 1890s by Secretary Of State Hayes. It applied to China, which was being split into 'Zones of Influence' by the colonial powers, especially the British, Dutch. Portuguese, German, and baby imperialist Americans. This new policy allowed any country to deal with and trade with any zone in the territory. To work this title into the Hold Steady narrative, it seems like guitarist Tad Kubler's songwriting territory has been opened up to other songwriters, especially keyboardist Franz Nicolay and guitarist Steve Selvidge on the new album with the wonky name-check. (Lincoln wonks will note Secretary Hayes and JG Nicolay served as Lincoln's assistants--it is all tying nerdily together).   
'The Feelers' is a Led Zeppelin pastiche, featuring keyboardist Franz Nicolay doing his best 'John Paul Jones' impression on the Fender Rhodes. 'Spices' is a knockout, with a killer guitar riff that reminds me of a That Petrol Emotion song, which itself goes to Captain Beefheart.
Hear The Hold Steady 'Spices' at this link.  

Hear That Petrol Emotion 'V2' at this link. 

Hear Captain Beefheart 'Hot Head' at this link.
'Lanyards' is a meditative tune about being a washed up entertainer; 'Family Farm,'' is a half-power typical Hold Steady anthem,led by the Horn Steady horns and some cool group vocals. It's topped with some killer Craig Finn lyrics: 
     I almost rolled my eyes when they asked me how to score, 
     but sometimes it feels sweet to be the teacher 
     When she was combing through the carpet I could not resist her charms,  
     she brought me to a fortress called the family farm,  
     and out along the towers there were guards with heavy arms,  
     I guess there  was some tension with the neighbors. 
'Unpleasant Breakfast' is my favorite tune: Craig's proto-rap over a Curtis Mayfield chord that's completely deconstructed and group-sung "whoo's'' in the back. It's as Memphis as THS gets. 'Heavy Covenant' has a toy organ sound, horn and some wonky guitar. It's another irresistible song with angry lyrics. 'The Prior Procedure' has a real mid-period Beatles Revolver-era feel. 'Riptown' is a bare-bones  tune with prominent acoustic guitar. 'Me & Magdalena' has a straight  Zeppelin feel. 'Hanover Camera' again has that Stax/R&B flavor, electric  piano and a little Thin Llzzy guitar feel. Bonus track 'Parade Days' ends up the LP, again a meditative song about the American Dream. 
This is the eighth THS LP. They continue to evolve and not repeat. Seems like Frank Nicolay and Steve Selvidge are asserting themselves more. Craig Finn's singing has improved, and he is the best lyricist in rock since Morrissey. It's a fine record that should be in your sphere of influence. 
-----Steve McGowan