Space for Me? Space Song Contest Hint!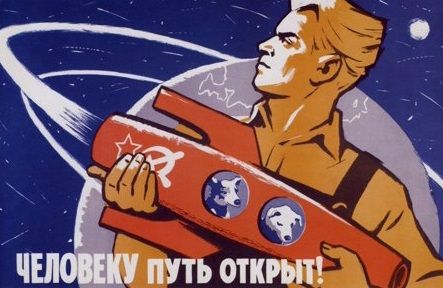 I hope that you are all having a blast (pun really wasn't intended) thinking of songs for your space playlists. If you are still deciding on your 5 entries, consider adding an extra organizing element to help you narrow down a playlist to your self-imposed parameters. Since this is only an exhibition, I have blown out the limit of 5 (have you oticed I have a thing about rules?) and also because I couldn't use my organizing gimmick if I were only limited to 5 (hint, hint). 
Do you get what I'm after? Well, my very educated mother just served us nine pizzas! Good thing I didn't need to go out of the neighborhood for my inspiration.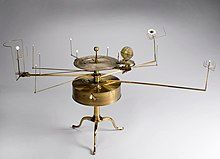 A's Exhibition Space playlist 
Solar Sister (Posies) 
Riding on the Rocket (Shonen Knife) 
Hey Venus (That Petrol Emotion) 
Planet Earth (Devo) 
Another Satellite (XTC) 
There's A Moon in The Sky (Called the Moon) (B-52's) 
Life on Mars (Bowie) 
Symphony 41 (Mozart) 
Saturn Boy (Helium Kidz) 
Intergalactic (Beasties) 
Mr. Grieves (Pixies) 
Angst in My Pants (Sparks) (well, before 2006, officially)
Out of Limits (Marketts/Ventures) 
Got a guess? The comment function is STILL being fixed by our web hosts, so feel free to come over to Facebook (facebook.com/zubrecords) or send us an e-mail if you want to guess! zubrecordsltdco@gmail.com 
You can send your entries to the same places. Deadline remains 11:59p EST, Friday 1/18. 
Orbiting, 
-A