Wherein: Steve and Adrienne discuss the amazing, unique post-punk sound of Gang Of Four.
Scroll down to play Podcast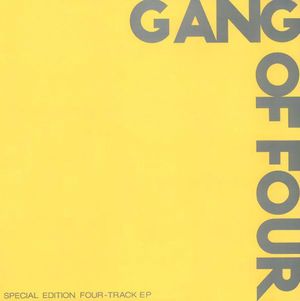 Yellow EP at Discogs
  Run The Jewels - The Ground Below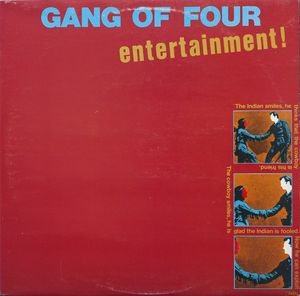 Entertainment! at Discogs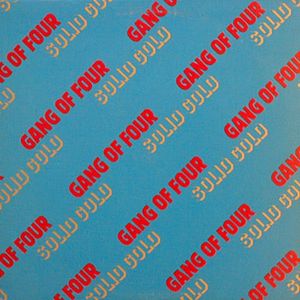 Solid Gold at Discogs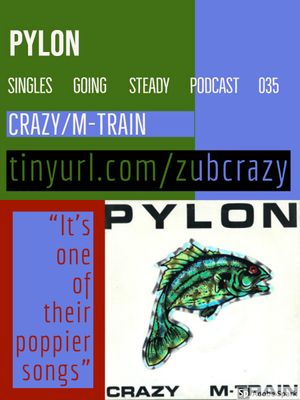 Our SGS Podcast 035 Pylon -Crazy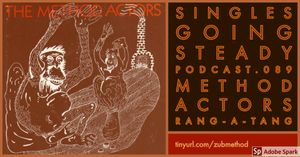 Our SGS Podcast 089 Method Actors - Rang A Tang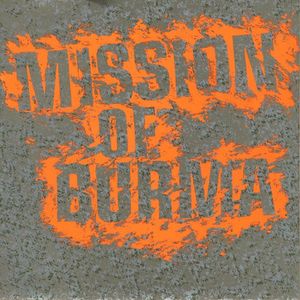 Our SGS Podcast 017 Mission Of Burma - Academy Fight Song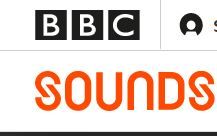 Did Andy Gill have coronavirus?

College Of Charleston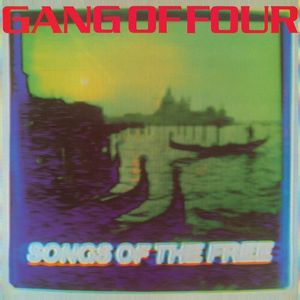 Songs Of The Free at Discogs

 GOF Website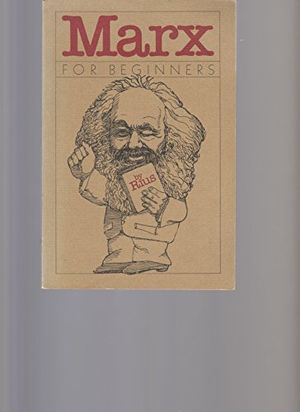 Marx for Beginners at Goodreads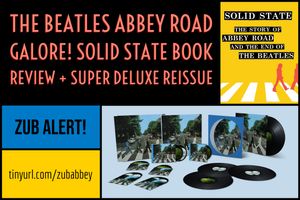 Solid State and Abbey Road Reissue review